Services
Located in the heart of Lisbon, close to Baixa Pombalina, Praça do Comércio and the Tagus River, Portugal Boutique Hotel offers all the services that will make your stay an unforgettable moment.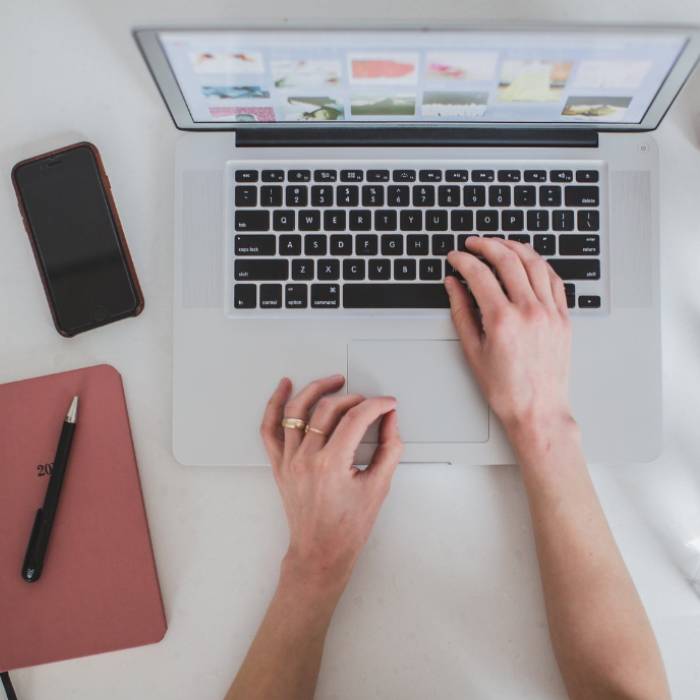 Wifi
You can access the Wifi of the Portugal Boutique Hotel in all hotel areas.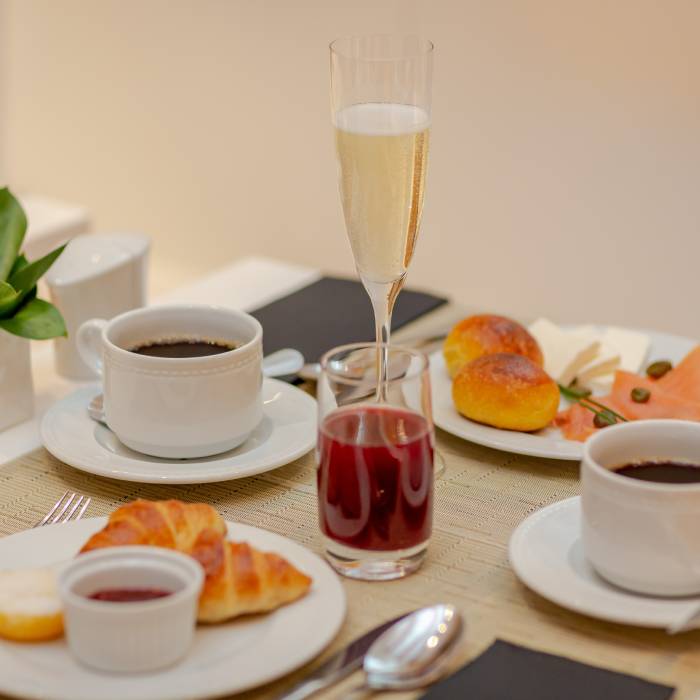 Breakfast:
Opening Times 7h – 11h no Jony Rules
You can also enjoy your breakfast in the comfort of your room for an additional fee.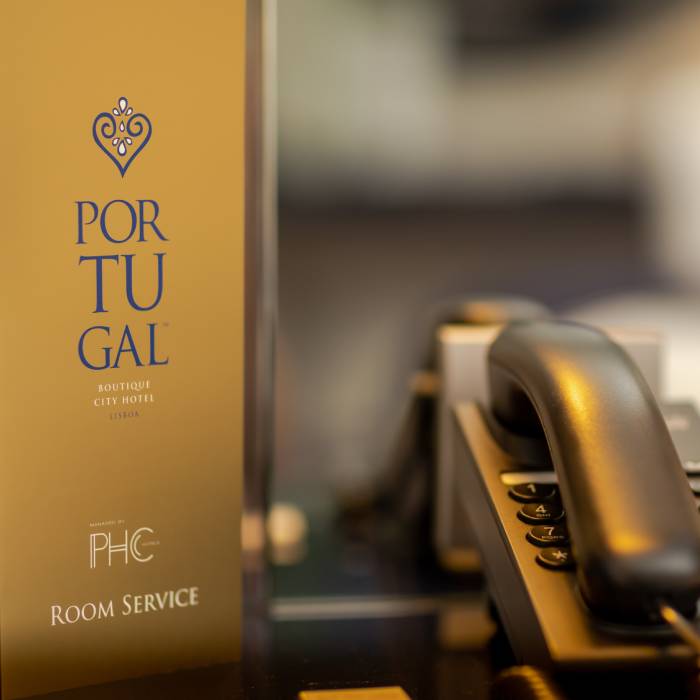 Room service:
We are pleased to offer you room service and our menu is available in the room, TV and PHC Hotels app.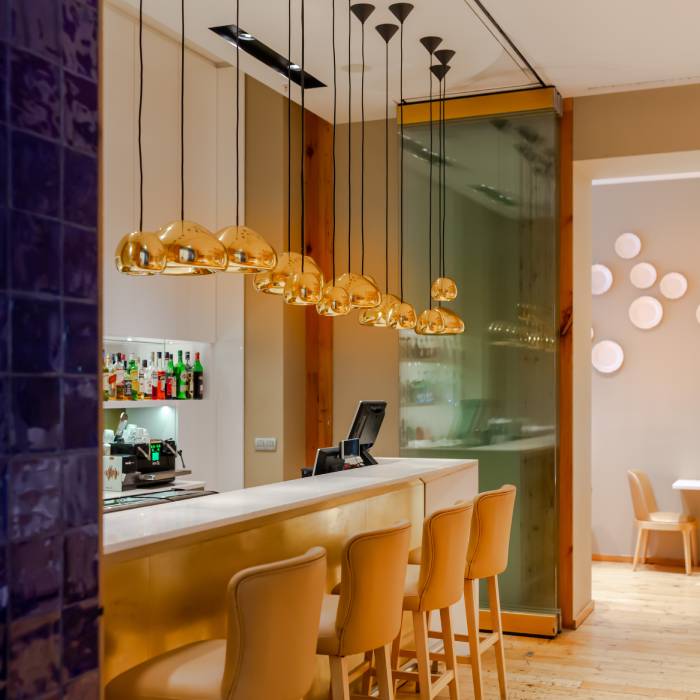 Restaurants and bars:
Explore our restaurants and bars and make your reservation for a complete experience.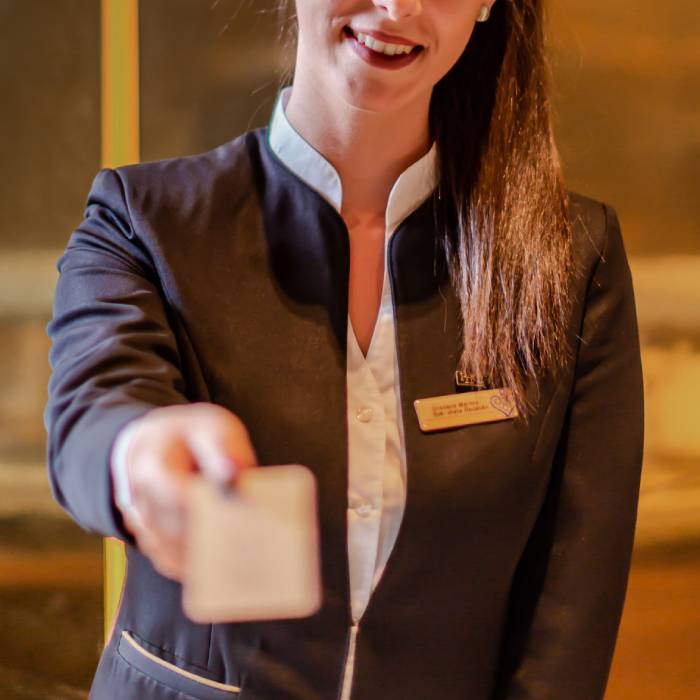 24-hour reception:
Contact reception by phone or via chat in our app.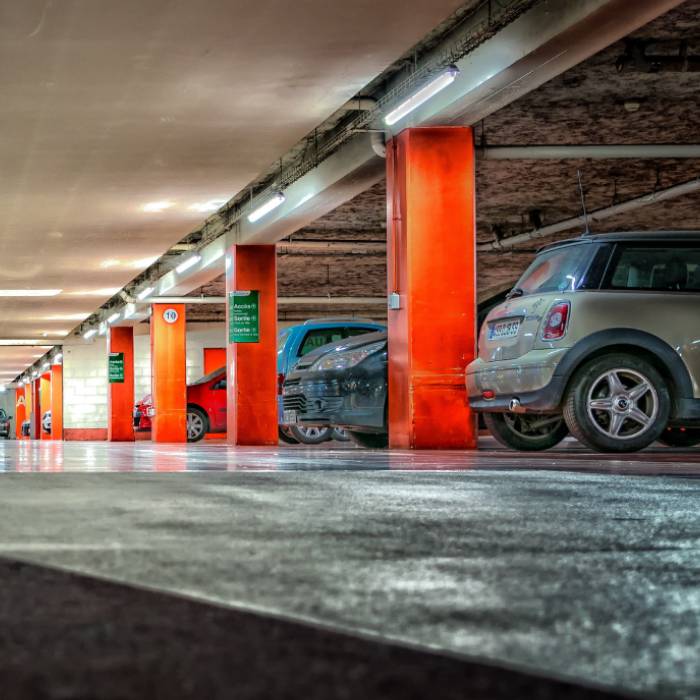 Parking:
Located in Hotel Mundial, 20m from Portugal Boutique Hotel, the car park is subject to availability, with 4 spaces reserved for electric vehicles, two of which are equipped with battery chargers.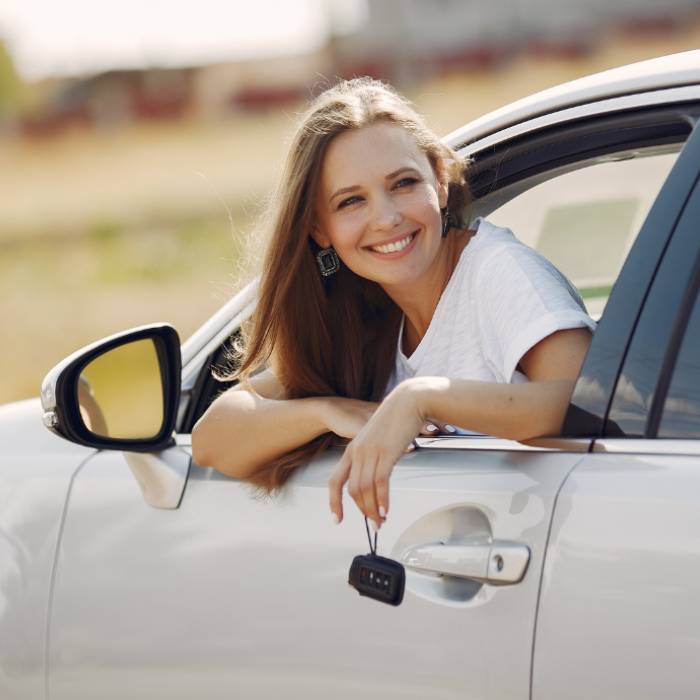 Avis Rent a Car
Avis is the ideal complement to your stay at Portugal Boutique Hotel.
Pick up your car at the Avis counter located at our sister hotel, the Hotel Mundial, or any other Avis branch.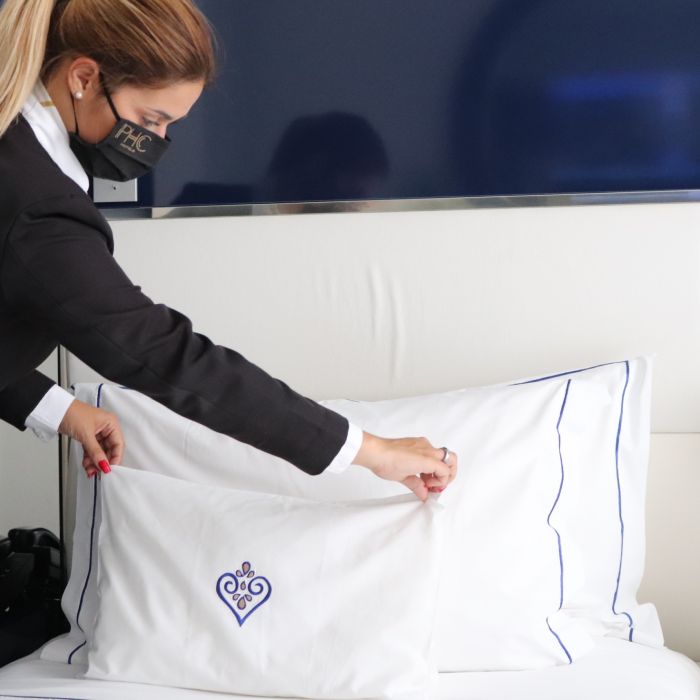 Pillow Menu
Your comfort is our priority, which is why we have a pillow menu that guarantees you the best rest. Consult our reception.
Health insurance
PHC Hotels has developed, in partnerhsip with GrumeseSeguros, a health insurance for its customers to enjoy during their stay in Lisbon. This is a Hotel Care product, intended for guests only and valid from check-in to check-out.
This product protects the pandemic and epidemics related risks. It covers situations in which the spread of COVID-19 is confirmed by a positive PCR (polymerase chain reaction) test within 3 days of the check in.
You can get more information and buy an RNA health care insurance at the reception of the Portugal Boutique Hotel for € 9 per person / stay. See the Table of Guarantees, Limits and Capital here.
Covid Tests:
PHC Hotels has partnered with Mouraria Pharmacy to provide rapid Covid 19 testing and the Joaquim Chaves Analysis Laboratory for Covid 19 PCR testing. In this way, our guests can schedule any type of test through the reception of the Portugal Boutique Hotel at least 48 hours before departure.
Simply find out the type of tests required in the destination country and go to the reception of the Hotel Mundial at least 48 hours before the day you need the results of your test. Depending on your case:
You will be assisted at the Mouraria pharmacy, 200 metres from the Portugal Boutique Hotel
Referred to one of the Joaquim Chaves clinical centres
Make an appointment for the medical team to travel to the Portugal Boutique Hotel
Test yourself using the antigen kit delivered at the reception of the Portugal Boutique Hotel
Test reports can be requested in English. For more information, please see our reception.