Services
Learn about all the services we offer for a comfortable and pleasant stay.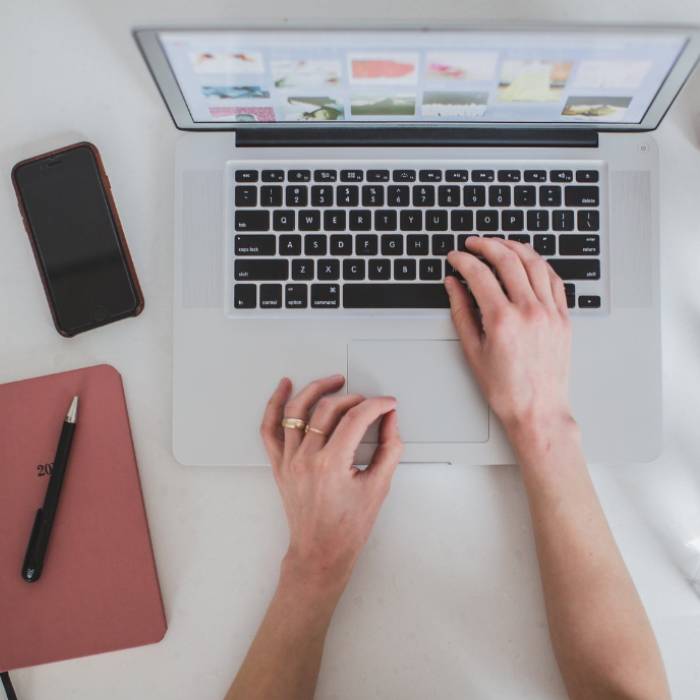 Wi-Fi:
Wi-Fi Internet service is available in all areas of the hotel.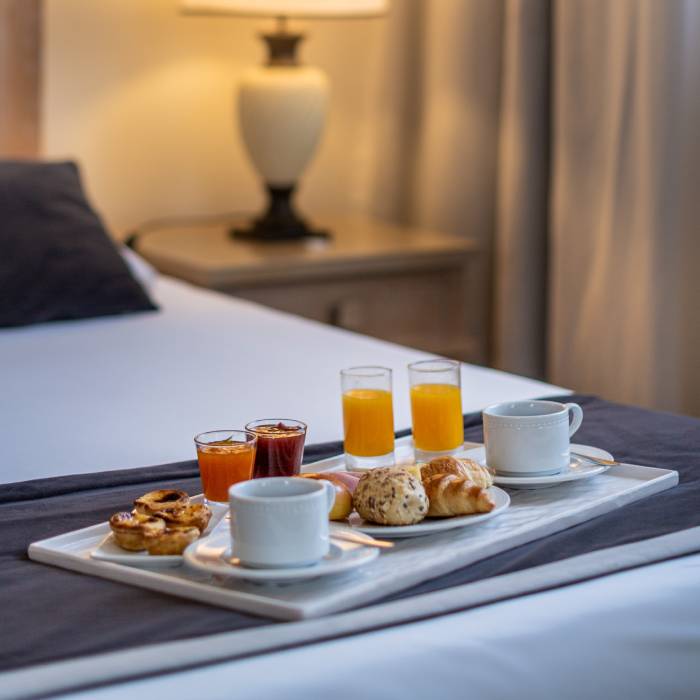 Breakfast:
American buffet available from 7.00 am to 10.30 am at the Jardim Mundial.
Continental breakfast is also available in the room at no extra charge, simply place your order until 00.00 the day before.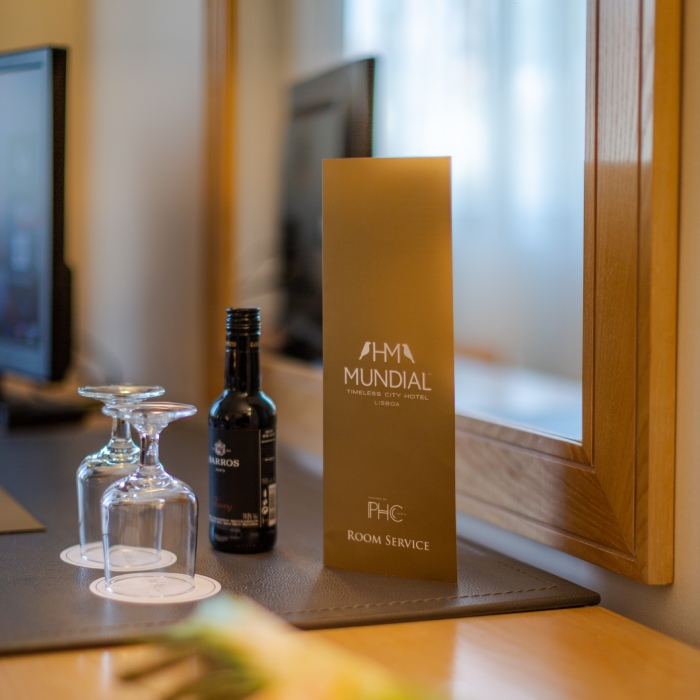 Room service:
Room service is available 24 hours a day and you can access the menu in the room, TV or PHC Hotels app.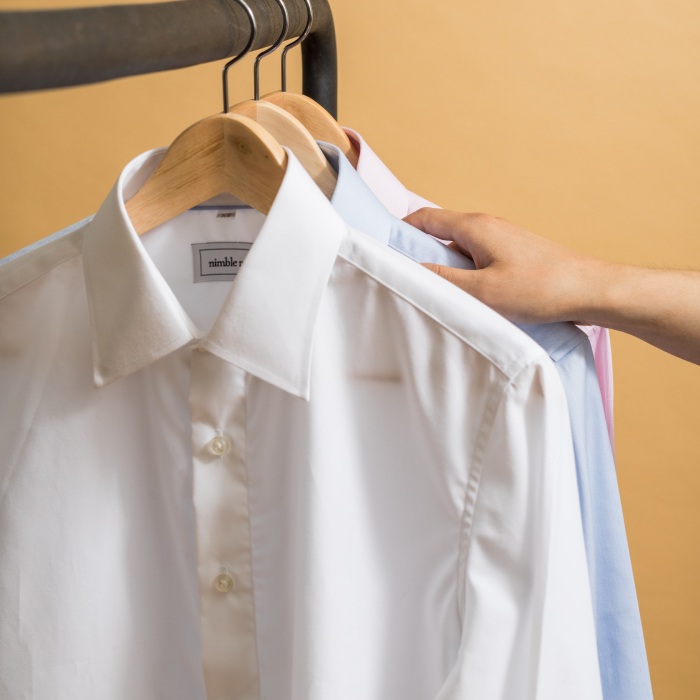 Laundry
We have a laundry service in the Hotel, including dry cleaning, for the convenience of our guests. The list of items can be found in the room, as well as the personalised laundry bag for placing the items.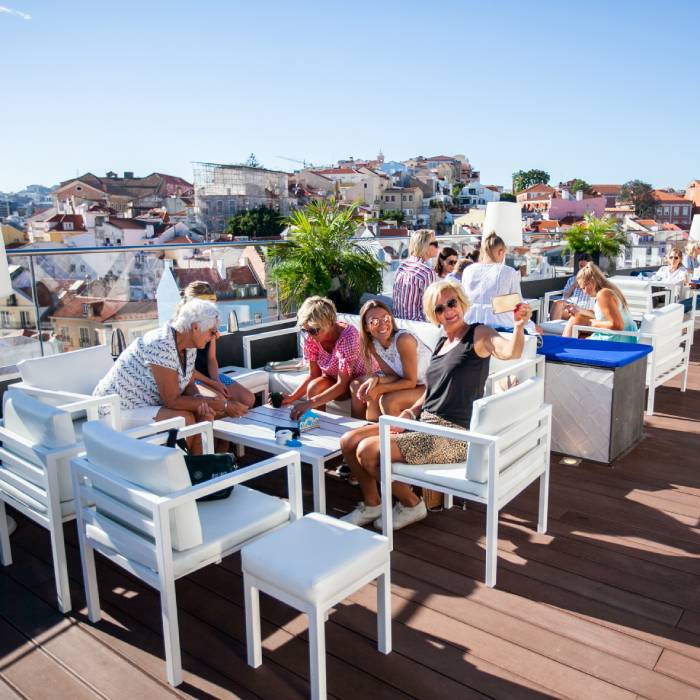 Restaurants and bars:
Explore our restaurants and bars Varanda de Lisboa and Jardim Mundial, Rooftop Bar and S. Jorge Lobby Bar and make your reservation for a complete experience.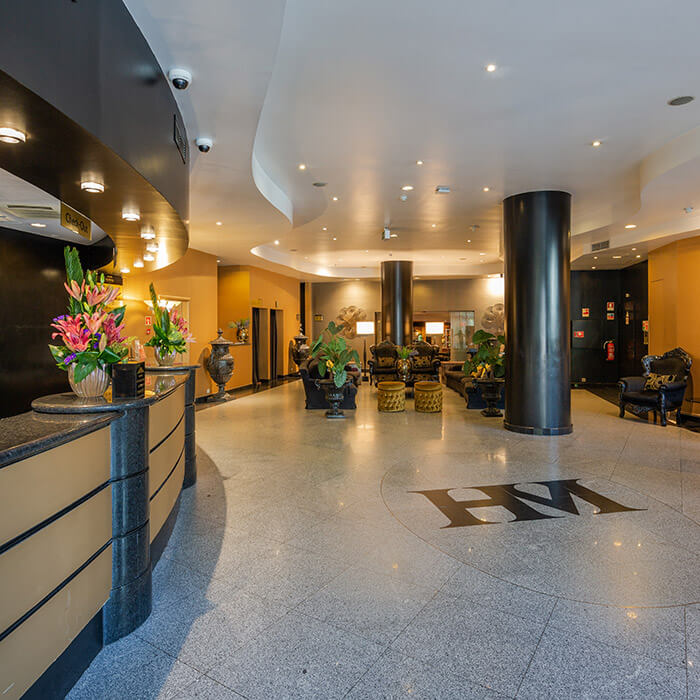 24-hour reception:
The reception is available 24 hours a day, and you can contact it by phone or via chat in our app.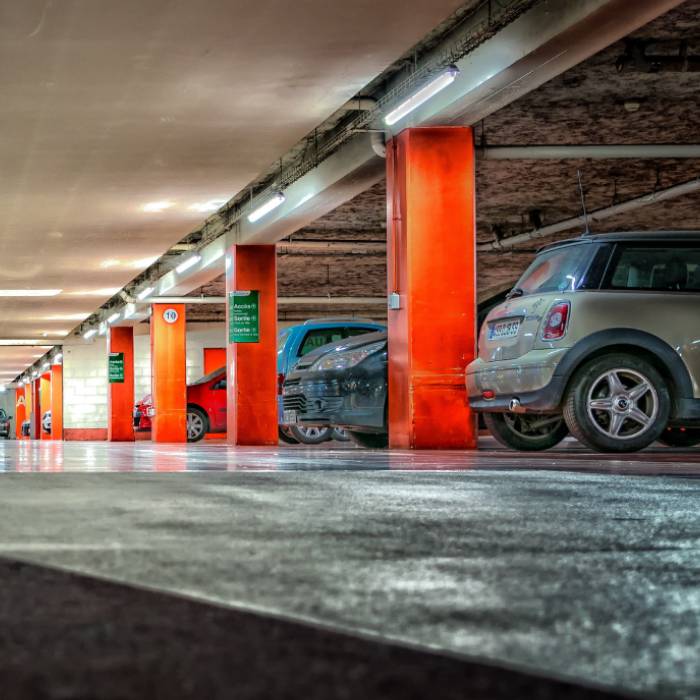 Parking:
Subject to availability, with 4 slots reserved for electric vehicles, two of which are equipped with battery chargers.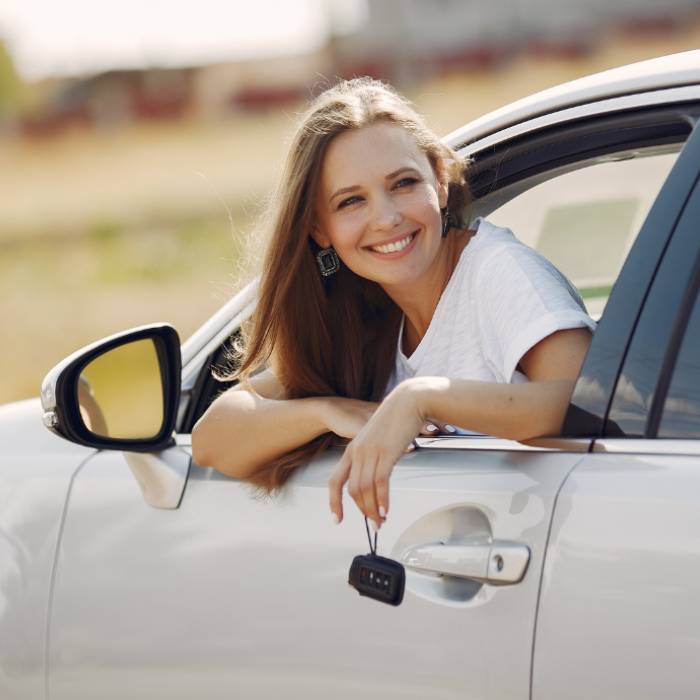 Avis Rent a Car
Avis is the ideal complement to your stay at the Hotel Mundial.
Pick up your car at the Avis front desk located at the Hotel Mundial or any other Avis branch.
Book your car through Avis online and take advantage of our special prices for Hotel Mundial guests.
Health insurance
PHC Hotels has developed, in partnership with GrumeseSeguros, a health insurance for its customers to enjoy during their stay in Lisbon. This is a Hotel Care product, intended for guests only and valid from check-in to check-out.
You can get more information and buy an RNA health care insurance at the reception of the Hotel Mundial for € 9 per person / stay. See the Table of Guarantees, Limits and Capital here